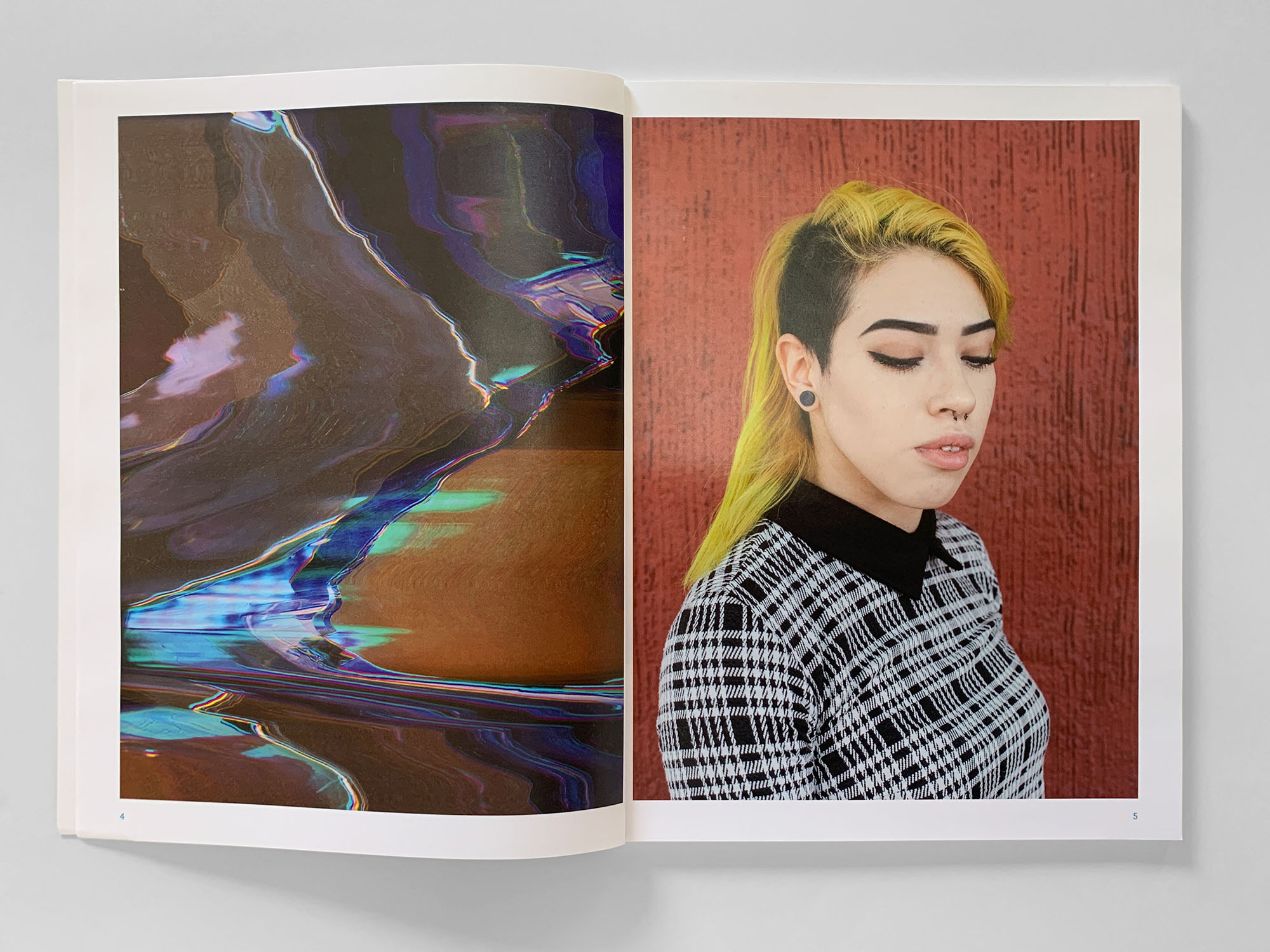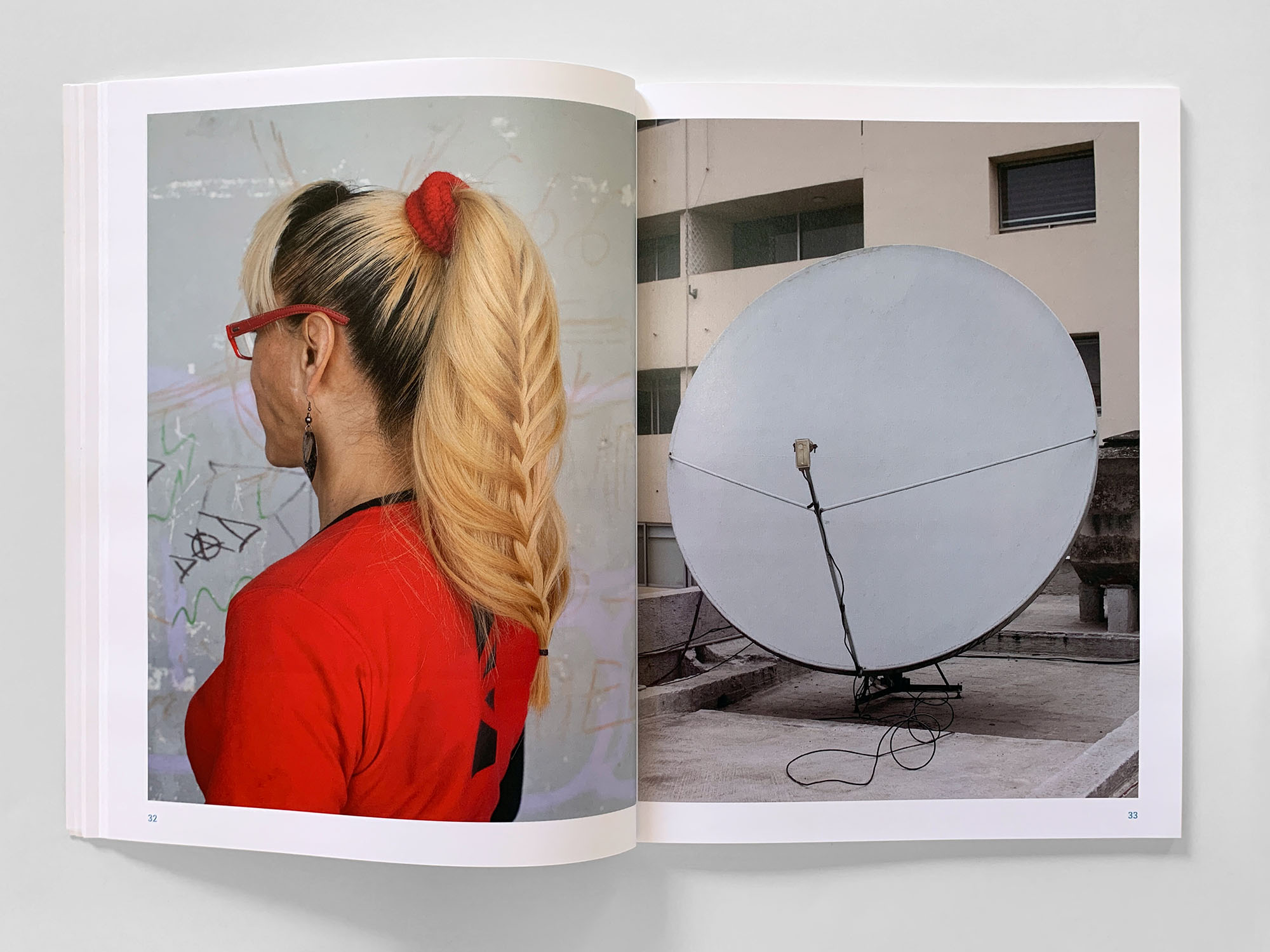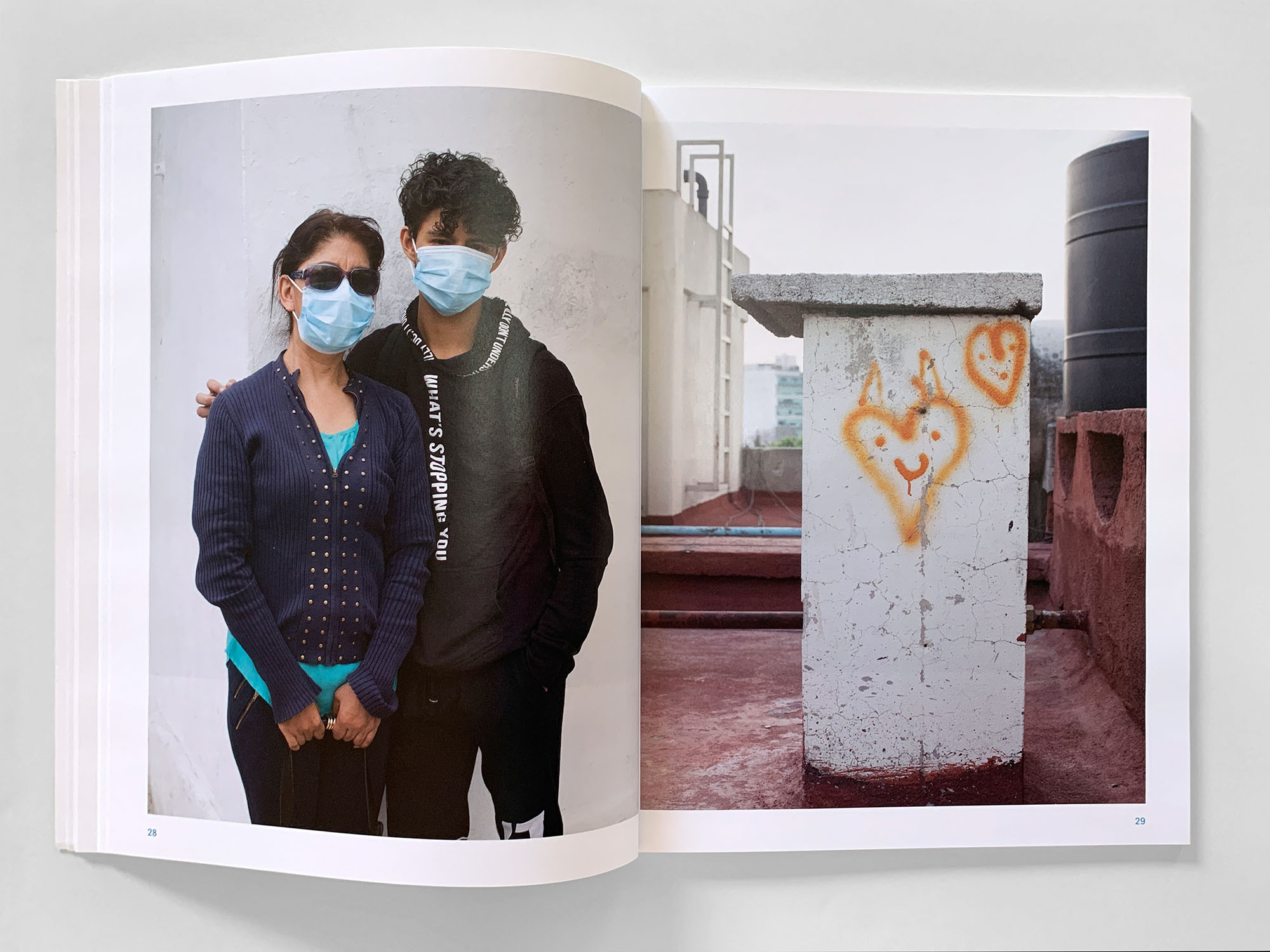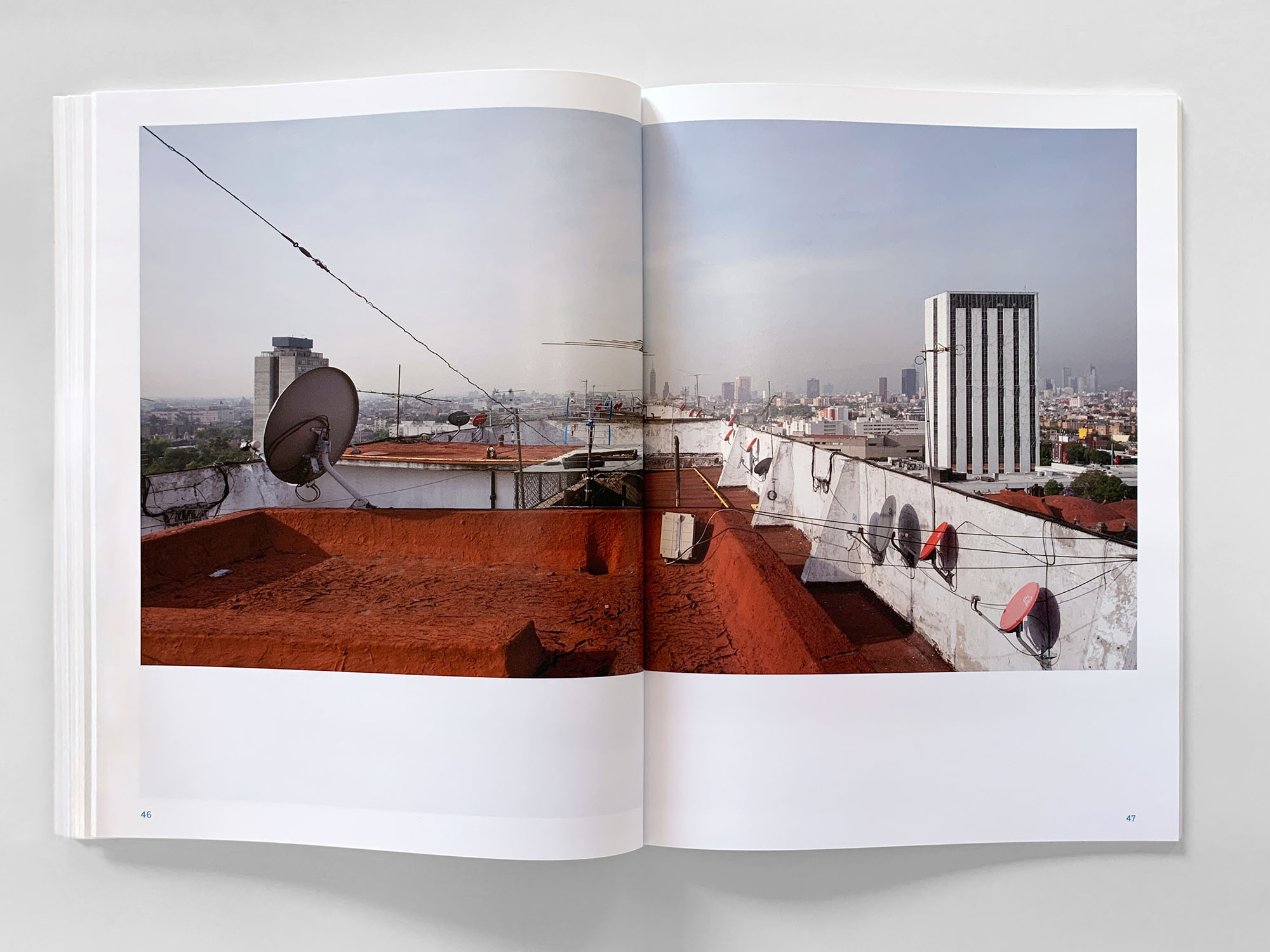 Readers of the Cosmos

Rooftops reveal cities as layered, multiple and interconnected. They can be sites of peace, danger, intimacy, and solitude. Sometimes they also are a space of wonder, linking us to the cosmos and dissolving our sense of individualism while allowing us to feel like one drop in a vast urban sea.
Readers of the Cosmos
was produced in collaboration with
Laboratorio para la Ciudad
, a creative think-tank of the local government of Mexico City centered around urban creativity and civic innovation. This photographic series considers the concept of the city's rooftops as public space, and as temporary havens for refuge and connection.
90 pages
Softcover | 8.25 x 10.75 in.
Text by Pablo Landa
Designed by Eva Zielinski
Made with
LabCDMX
, 2018