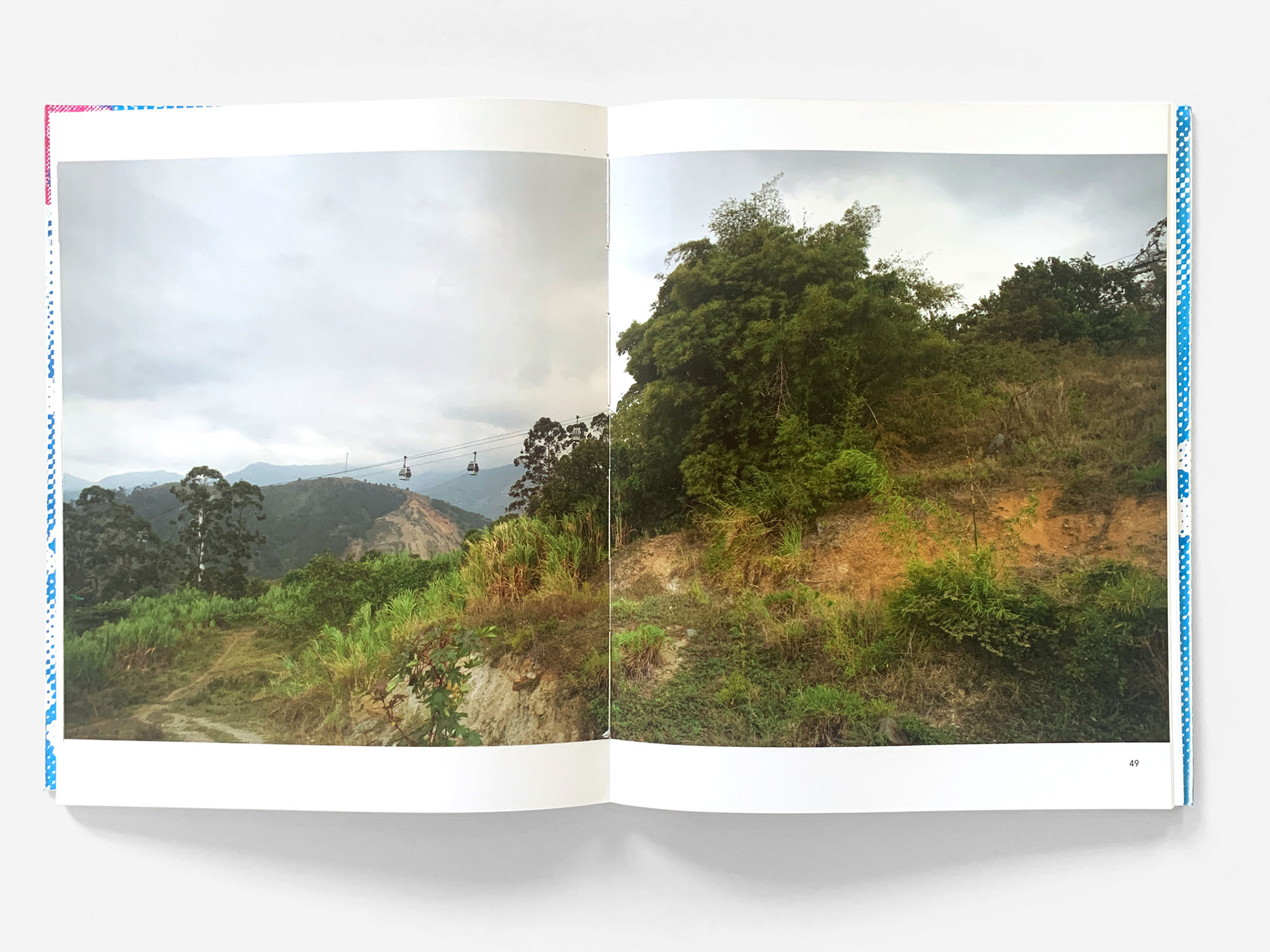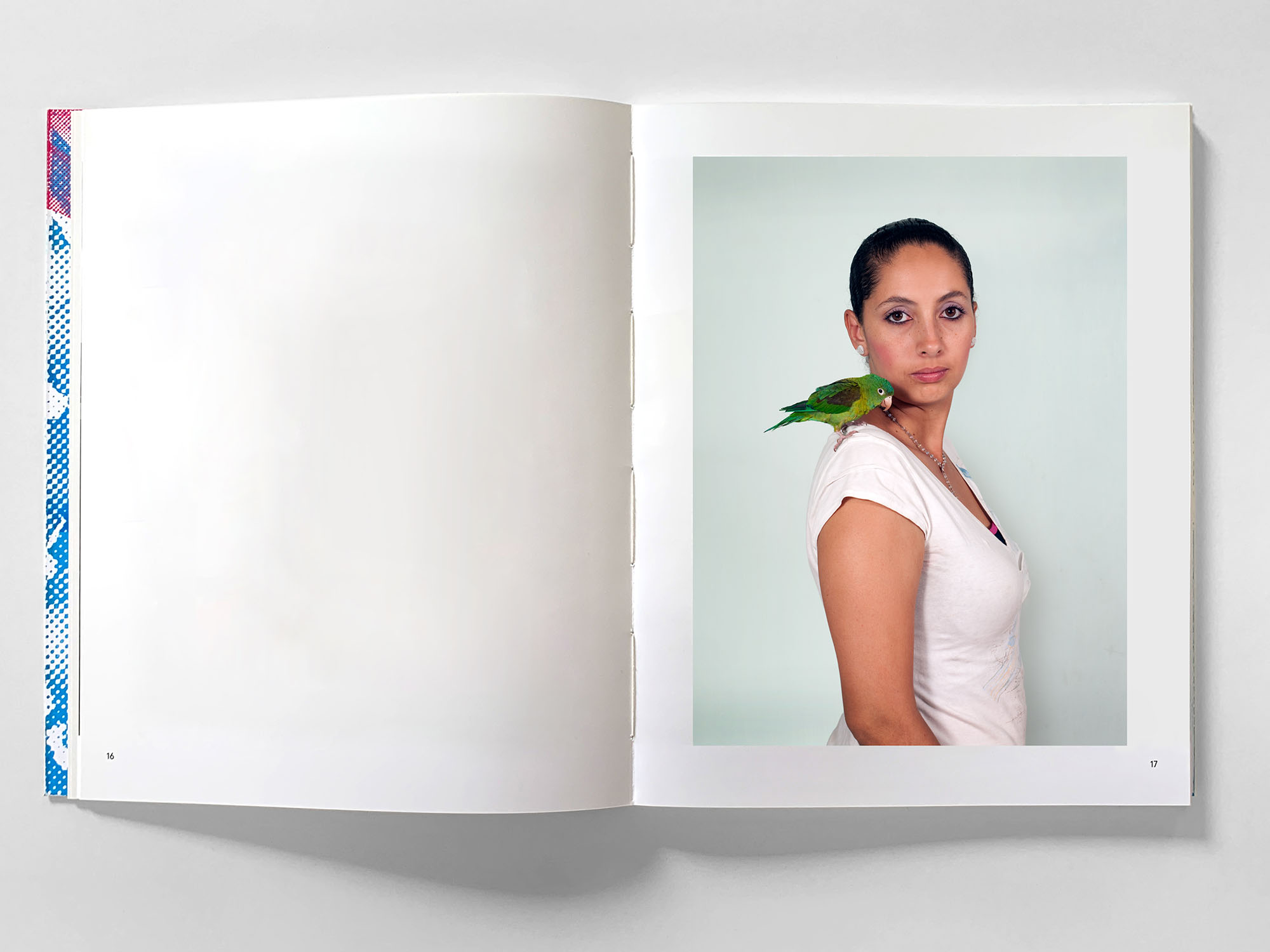 Obscura Primavera

Over the past decade, the city of Medellin in Colombia has undergone a profound transformation. Due to innovative urban planning initiatives, Medellin has largely shed its notorious image as one of the world's most dangerous cities. With time, it has evolved into a cultural center and tourist friendly destination where international visitors come to study the miracle of its urban renewal. Yet most of Medellin and its people remain haunted by the country's cycles of drug-fueled economics, conflict, and poverty.
Photographed during multiple artist residencies over a five year span, this series captures vistas of Medellin's cityscapes, artifacts from the natural world, and intimate portraits of its citizens, alongside their thoughts on the city, their country, and its place in a globalized world. Interspersed throughout are images created using a random, chance-based element of the offset printing process. (After sheets of previously printed paper were reused to clean the printer, multiple images became accidentally overlayed, resulting in a number of surprising compositions.)
The works intend to explore issues of cultural identity in a rapidly developing third world country, but are also a product of chance and circumstance. As suggested by the title of the book, all are entangled within this "dark spring"—the commodification and exploitation of the environment and natural resources of the region during this tumultuous period of change.
85 pages
Screen printed softcover | 7 x 9 in.
Designed by Nina Bianchi and Corine Vermeulen
Self-published by the Detroit Mini Assembly Line, 2014
ISBN: 978-958-8562-32-2
︎ $30 ︎
Shop here