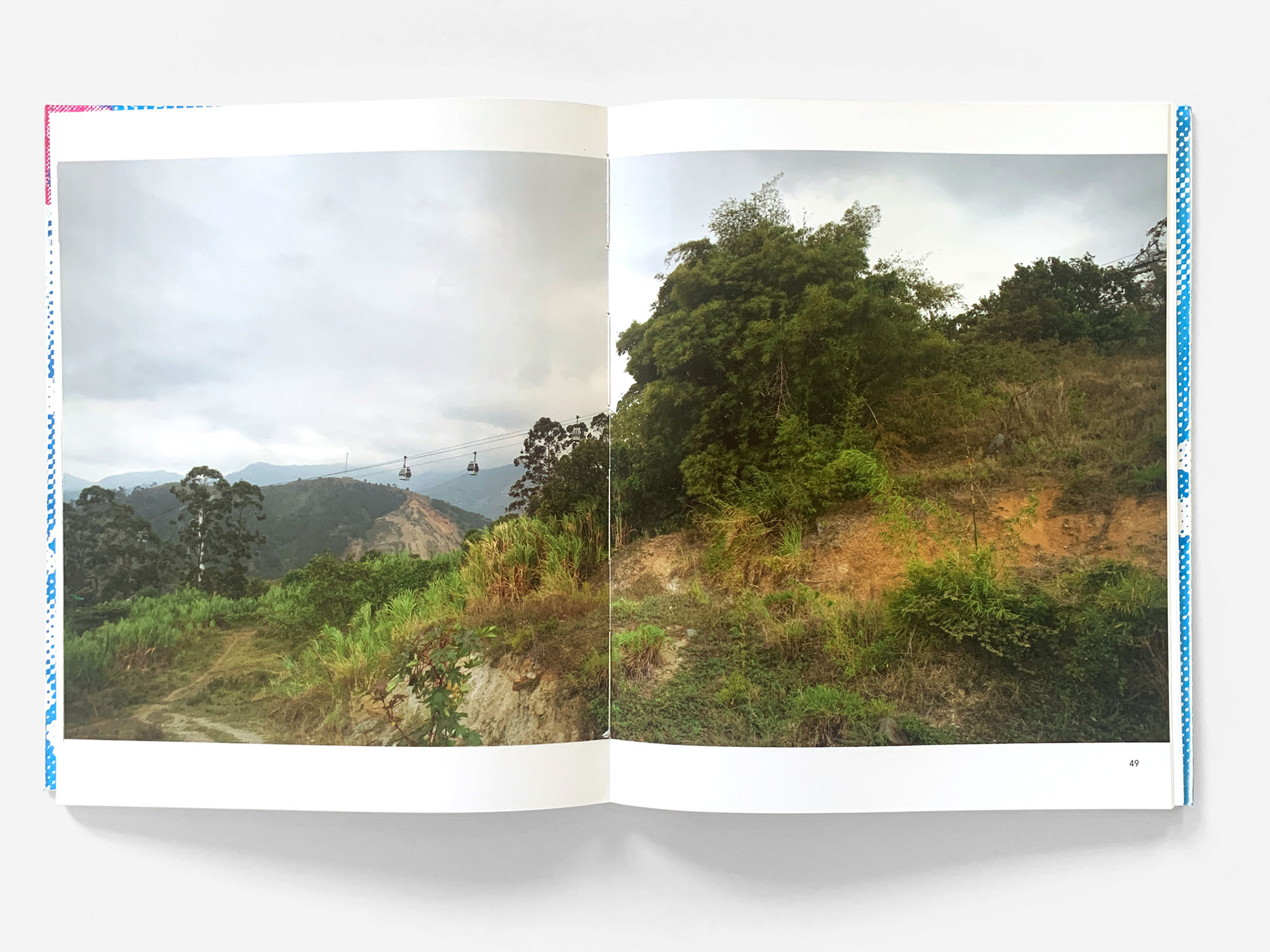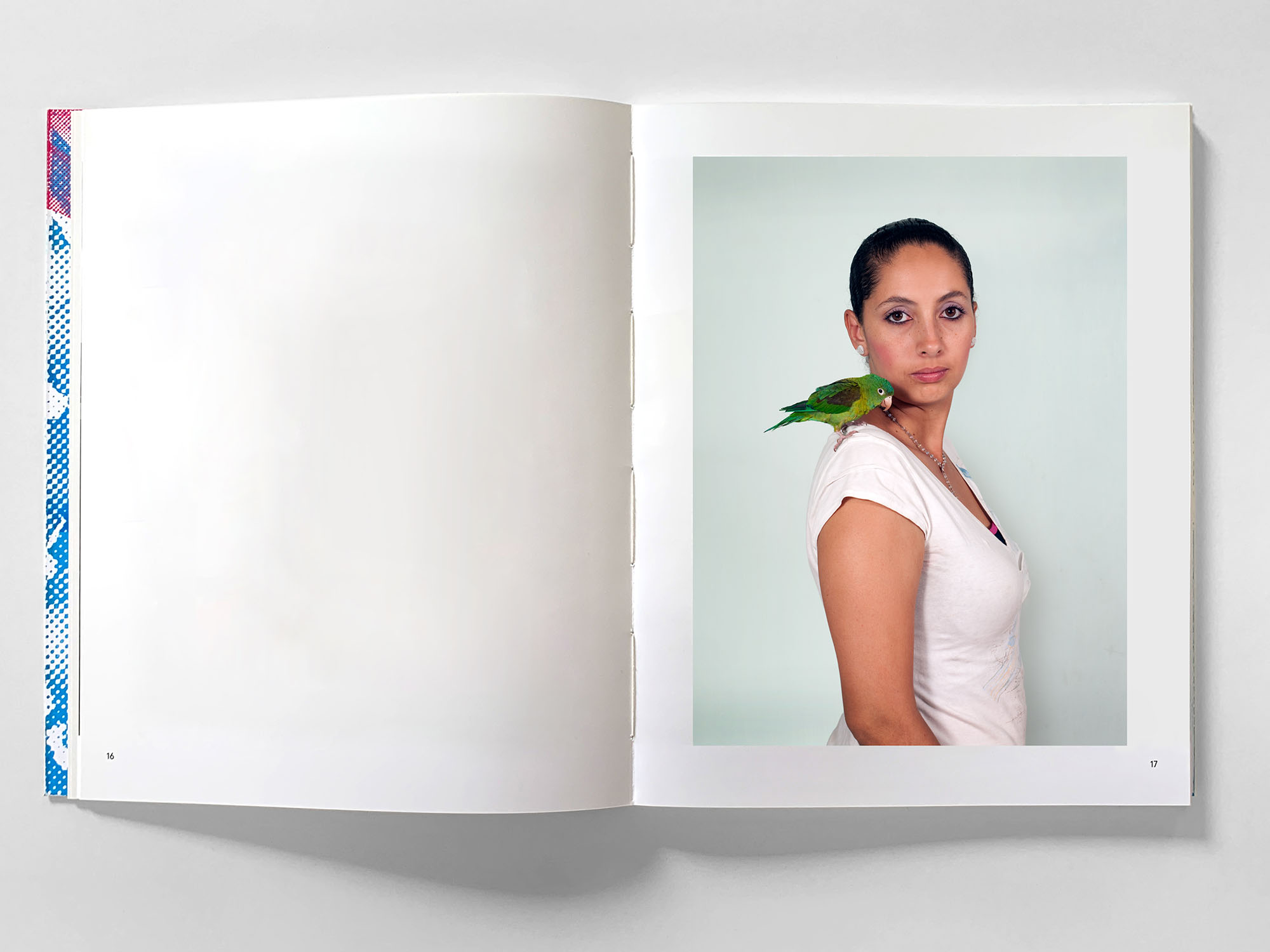 Obscura Primavera

Obscura Primavera
presents images of Medellín, Colombia, taken during the years 2009-2012. Each photograph offers an intimate portrayal of the community—of people, place, and time in transition—and collectively creates an intricate visual narrative. The works explore issues of cultural identity and belonging in a rapidly developing country, but are also a product of chance and circumstance. As suggested by the title of the book, all are entangled within this "dark spring"—referring to the commodification and exploitation of the environment and natural resources of the region during this tumultuous period of change.
In 2014 Vermeulen and creative collaborator Nina Bianchi returned to Medellín to self-publish
Obscura Primavera
as part of their ongoing collaborative publication project Detroit Mini Assembly Line. The Medellín community, including a group of art students, became part of the process and was invited to participate in book binding workshops and the onsite production of the publication.
85 pages
Screen printed softcover | 7 x 9 in.
Designed by Nina Bianchi and Corine Vermeulen
Self-published by the Detroit Mini Assembly Line, 2014
ISBN: 978-958-8562-32-2
︎ $30 ︎
Shop here