Detroit Walk-in Portrait Studio


The Detroit Walk-In Portrait Studio is an adaptation of August Sander's monumental series 'People of the 20th Century' subverted into a present day American model. The project considers issues of community and cultural identity, gentrification and transition, by investigating Detroit's neighborhood and grassroots movements.

I set up the first Walk-In Portrait Studio during the economic downturn in early 2009. The studio was improvised in a formerly foreclosed house on Klinger street. For five days, I welcomed people to be photographed and asked them to tell a story about the neighborhood. The project forged many new relationships, and has since been set up in dozens of locations around the city. I focused on individuals who were engaged in their respective communities, including grassroots activists, creatives, and members of subcultures. The portraits studio ran from 2009 until 2019 and – through its many evolutions and iterations – evolved into an extensive photographic archive of contemporary Detroiters.





This House of Synagogue, 2017
No Way Back, Tangent Gallery, 2017
Woodward Bar, 2017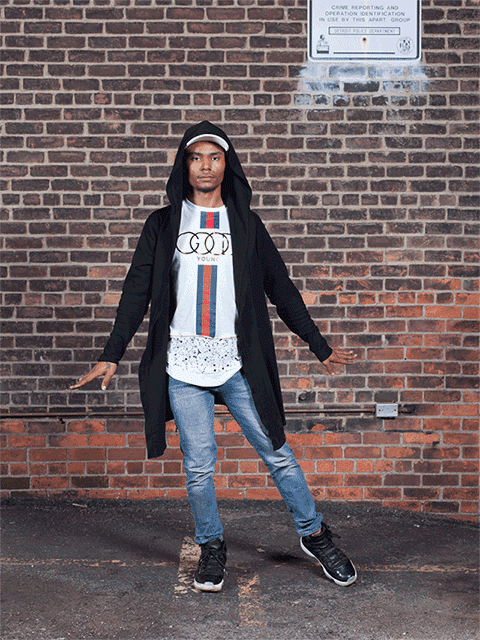 Movement Appreciation Party, 2017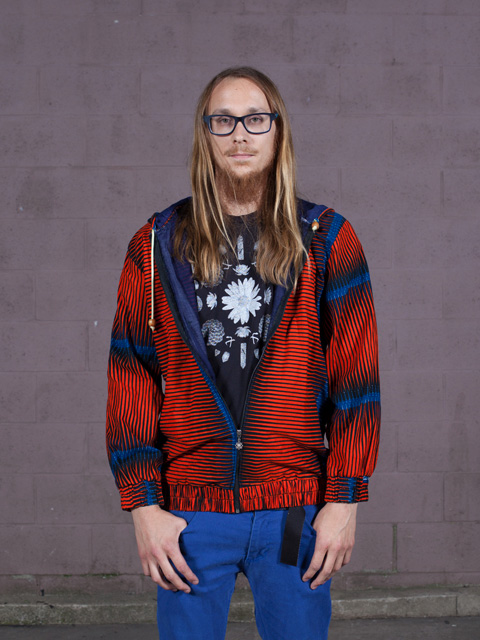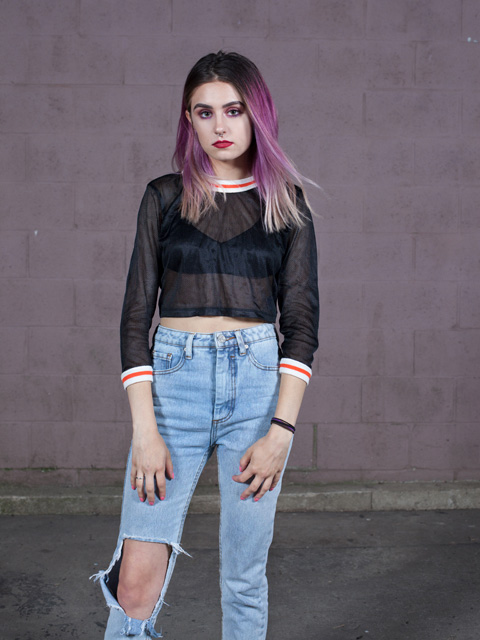 Klinger Street, 2009
Ann Arbor Trail Elementary School, 2009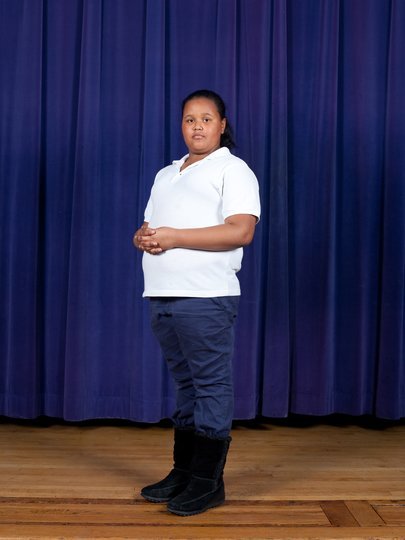 University of Detroit Jesuit High School, 2009
Cody High School, 2009
Catherine Ferguson Academy, 2011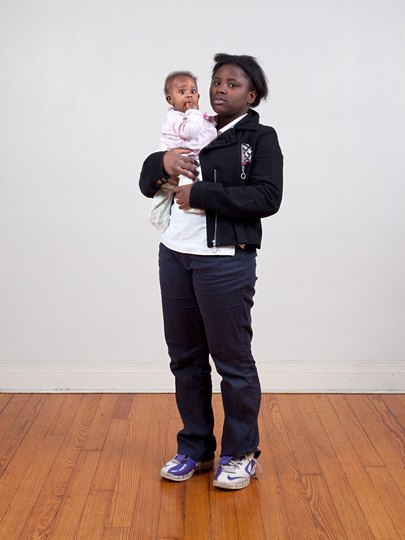 Trayvon Martin Rally, 2013
Defend the DIA! Protest, 2013
Focus: HOPE Youth Photography Program, 2013
Fortress Artist Studios, 2013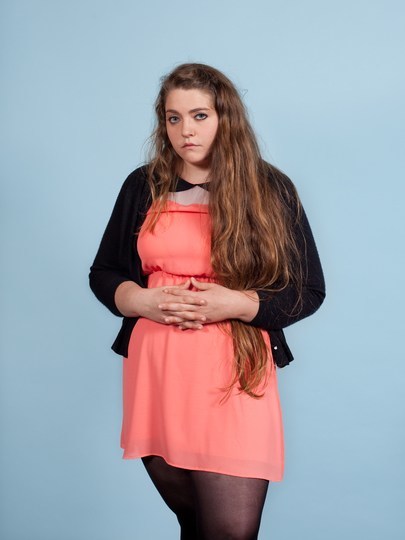 D-Town Farm, 2013
Recycle Here!, 2013
The James and Grace Lee Boggs School, 2014
Jit Happens at the DIA, 2014
Ruth Ellis Center, 2015
March into the Future, 2019